Type 2 diabetes remission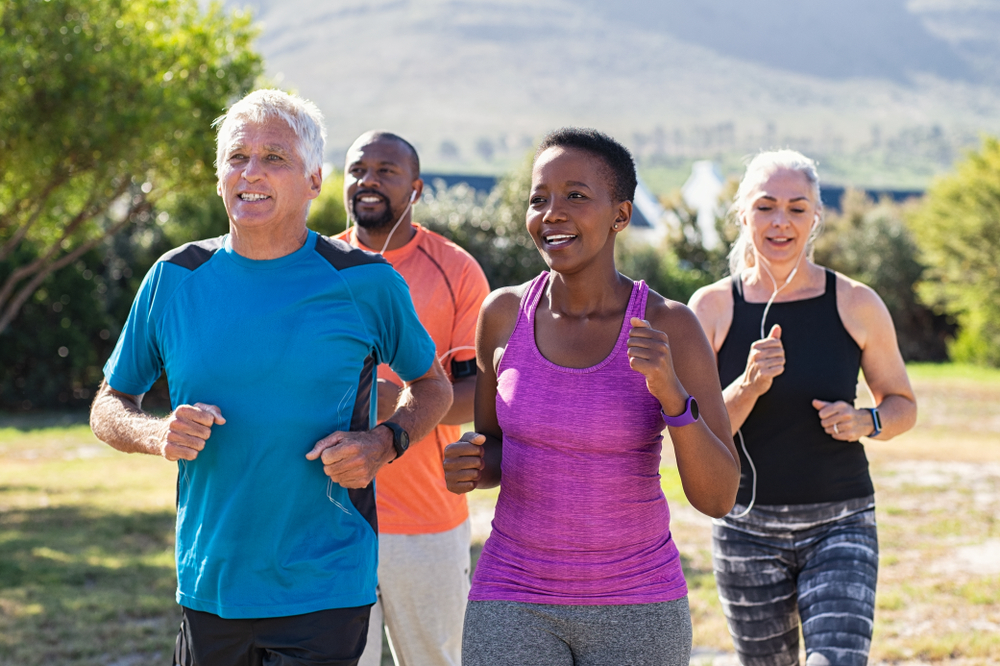 Recently, low-calorie diets have gathered a lot of attention, and although the research is still emerging, so far we are seeing some promising results. Diabetes UK recently published this article to summarise the research so far.
Diabetes remission in people with type 2 is when your blood glucose levels are at a normal healthy range without having to take any diabetes medication. The clinical definition of remission is when your HbA1c levels are less than 48mmol/mol on 2 occasions, at least 6 months apart, and you are not taking any diabetes medications.
Type 2 diabetes is normally treated with medication and/or diet and exercise and for many, it's a condition that gets worse over time. Achieving diabetes remission can have a huge impact on both your diabetes and your overall health and well-being.
Have a look at our video below to hear people sharing their own stories about type 2 diabetes remission.
It's important to note that remission isn't a complete cure, so diabetes may still come back. It's crucial to continue with the healthier diet and lifestyle that you adopted to achieve remission.
---