Physical activity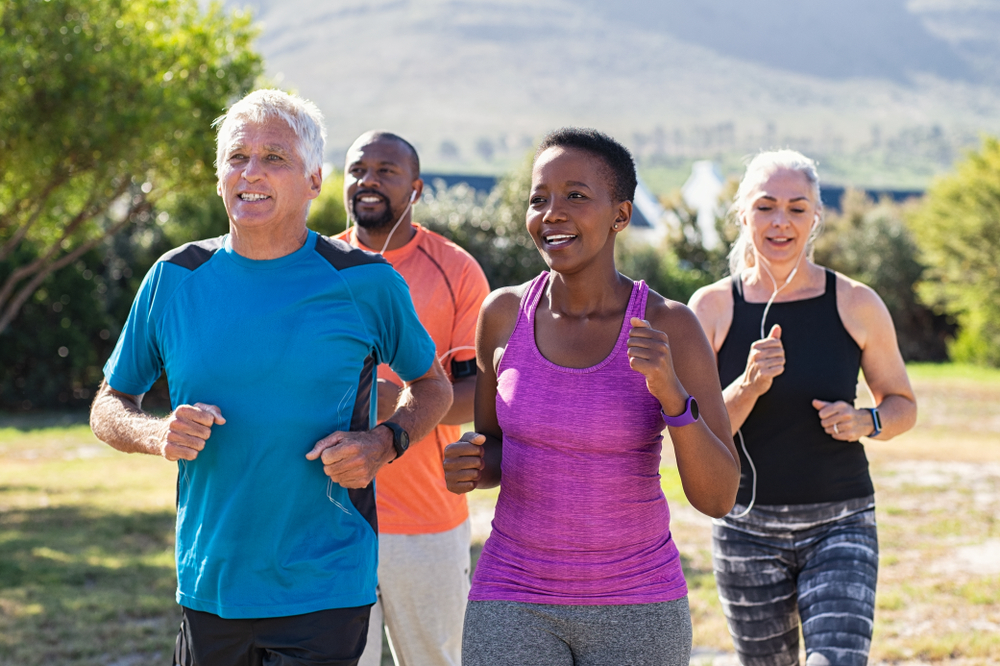 We all know that exercise is good for us. However, physical activity has an effect on our blood glucose levels. In this next section you will learn more about the following:
What happens inside your body when you exercise
How different types of exercise can affect your diabetes in different ways
Why the time of day you take exercise is so important
How to find a good balance between insulin, carbs and exercise to maintain blood glucose levels in target
By understanding these things it will be easier for you to adjust your insulin and food intake to prevent high and, especially low blood glucose levels.  This section will guide you through managing exercise when you have type 1 diabetes.
---